Upcoming Shows
News
We've been taking a bit of time off between ski season and summer. Hope to see you at our next gig! Gonna be heading to Cali to play Hermosa Beach In June and we can't wait!
----
Been a long strange trip lately. New years eve was crazy, and the best ski season we have ever had on record. Lots of new songs coming up!
Next gig coming up Friday Feb 17th at the Spur. Hope to see you there.
-----------
Just came back after a whirlwind trip to Wisconsin to play at our friend Charles' birthday. What a gig! After taking a red eye into Detroit and laid over for hours, sleeping on the floor of the airport, we arrived in time for a quick nap and much coffee before rocking Milwaukee. It was a great gig with great sound and a better crowd. Milwaukee knows how to party!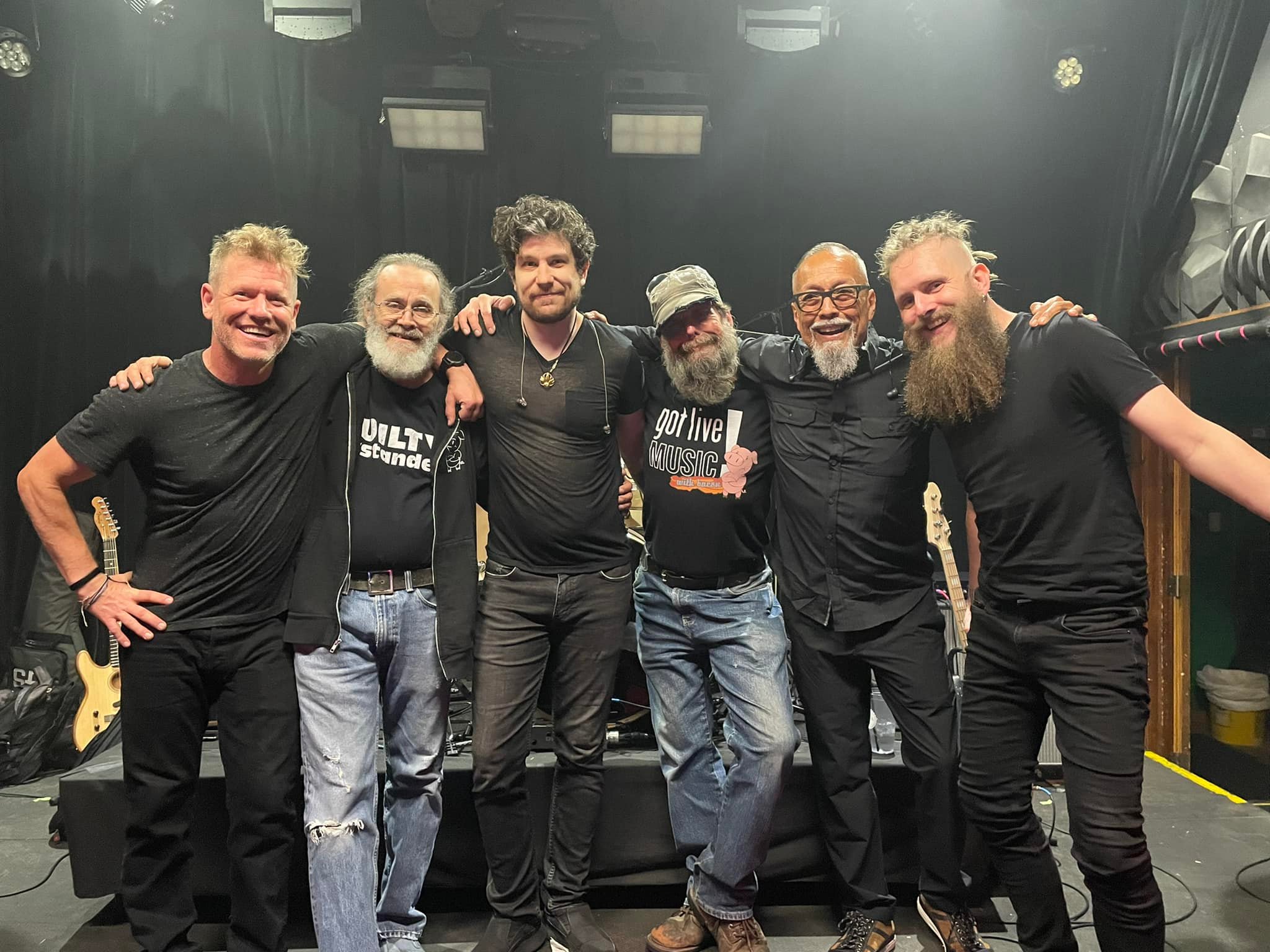 -----
Private gig !
Welcome!
We have been playing in and around Utah, Colorado, Wyoming, Nevada and Idaho since 2008. Our music comes from almost every popular genre and can be best described as "Ski Town Party Music", but that doesn't mean we don't make your wedding, corporate event, or party a complete success!
With tons of songs, medleys, contagious energy, a touch of humor, and positive vibes RATS has built a name for themselves in their home town of Park City as one of the best bands in the area. Come down to one of our shows and see what all of the fuss is about.